Automated Accounting Services Inc begins its 33rd filing season in 2022!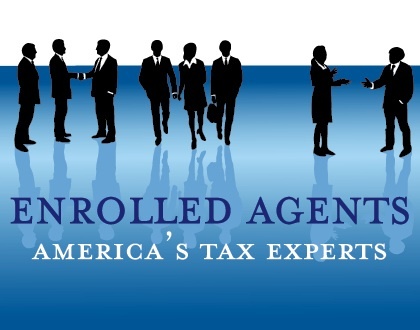 Keith A. Espinoza, EA founded Automated Accounting Services (AAS) in 1989 when he began transmitting tax returns to the IRS via electronic bulletin board.
First located near 58th and I-25, the firm was moved to its current location in 1992 when Keith and his family bought the building at 1600 Carr Street. The company grew rapidly throughout the 1990s buying out a couple of small tax and accounting firms.
In 2001 AAS bought the assets of nearby ATC Services, doubling the size of the company overnight. AAS has been a fixture on Carr Street in Lakewood for many years, and over that time Keith has prepared and successfully filed over 20,000 tax returns.
Today AAS offers a whole range of tax preparation, planning, representation, consulting and accounting services for individuals and small businesses, and serves over 800 regular clients. Participation in continuing education courses offered by national tax and accounting associations keeps us on the leading edge of ever-changing tax laws. We have completed hundreds of hours of courses!
Helpful Links
Click Here to view our Credentials and Qualifications.
Visit the Small Business page to learn about the services available to business owners.
Read about our Representation Services here. 
Click Here to read what our Clients say about us.
Contact Us today, and let us put our years of experience, know-how, and expertise to work for you!